Based in Wigan, Lancashire in the industrial heart of the north-west, we are ideally situated to cover a wide area to deal with our customer's needs.
Supplying our customers with a wide range of quality recycled aggregates, our fleet of 8 wheel tippers are well equipped to take care of the removal of recyclable waste and also the delivery of our recycled products.
Our Services Include: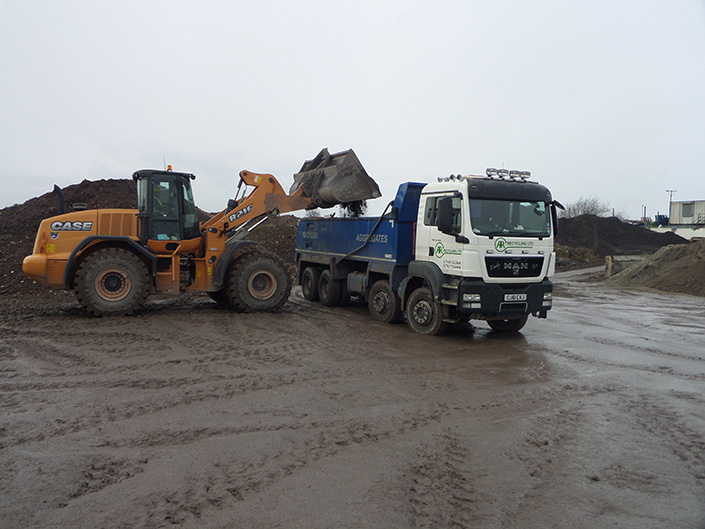 We offer a wide range of high quality, competitively priced recycled aggregates, which can be delivered direct to site or collected from our recycling facility in Wigan.
Products for sale include:
Type 1 crushed concrete
Crushed concrete and Tarmac
6F5
Sand
75mm clean
40mm clean
20mm clean
10mm clean
25mm to dust
Grade 2 Top soil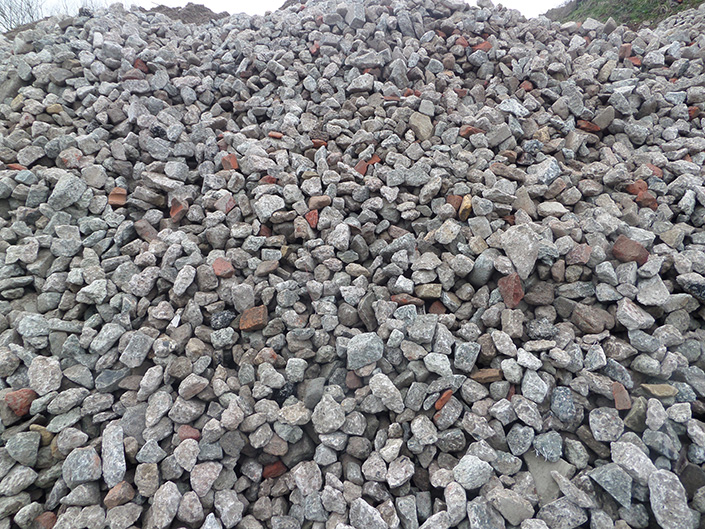 A & R Recycling Ltd are licenced to accept all types of concrete and hard core for recycling.
Recycling is a key operation in modern day construction industry. Our recycled aggregates service provides our customers with a cost effective, environmentally friendly alternative to quarried material.
Waste demolition and excavation materials are processed to produce aggregates for re-use. In our projects, we recycle materials off site at our waste recycling depot. Aggregates are produced in accordance with protocols to ensure that they achieve quality requirements and cease to be classified as waste.
Please contact Andy or Rex to discuss your individual requirements further on:
07734 101866 or 07767 755004
Go to top of page